A holiday home is a great way to escape work pressures and enjoy a break. But what should you look for in a property before you invest your money?
Here are some important factors to consider before choosing one.
Location
First impressions are vital in a holiday home, so you must ensure the one you buy or rent is in a good location. If you are looking for a vacation home for sale and need to rent, make sure the area has potential for holiday lets and being close to amenities – such as shops, supermarkets and transport routes – will be key.
Comfort
When you invest in a property as a vacation home, you are effectively spending your leisure time there. You need to ensure that the home is comfortable and well equipped for a break, so look for homes with modern fixtures and fittings, including a dishwasher and, ideally, a good-sized kitchen.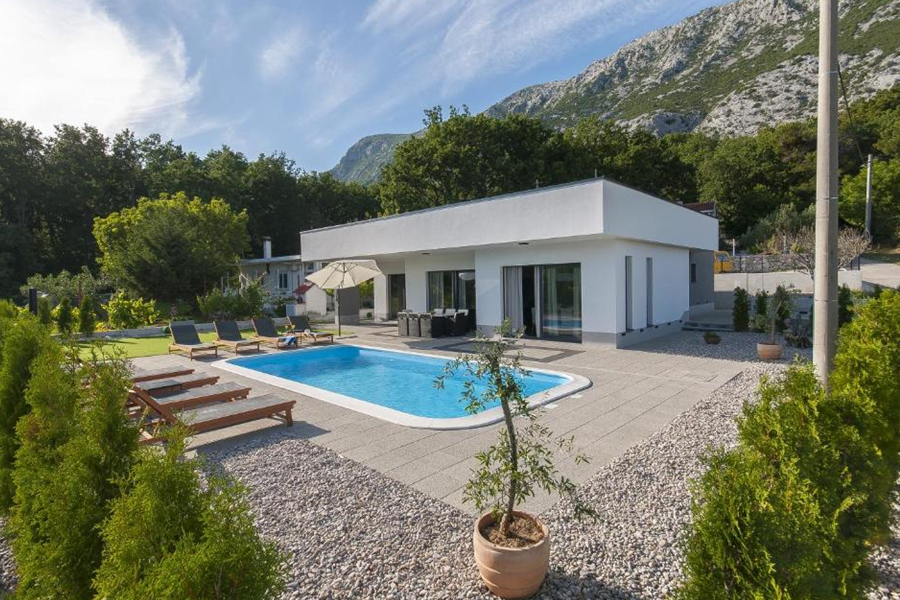 Security
A major reason for buying or renting a holiday home apart from enjoying the freedom of having your own space is to save money on travel. But you must ensure that the property you are looking at is safe and secure.
Size
A holiday home can be anything from a modest cottage to a luxury residence, so you must decide what size is best for you. It is worth bearing in mind that if you have many friends and family visiting, larger properties may offer more room for everyone. With the rooms furnished and fitted out for a holiday, it may be possible to find a property the same size as your home but a little smaller to save money on rent.
If you are thinking of buying or renting a holiday home, it is vital to take your time and assess the pros and cons of different properties. Compare prices, remember that comfort counts, and ensure the location is suitable for your needs.