If you're planning your next vacation, there are plenty of things to consider. You'll want to make sure you have all the essentials packed—from clothes and cosmetics to entertainment and travel documents—so that you can focus on enjoying your trip as much as possible when you get there. This list of travel tips will help guide you through the details, whether it's your first time traveling or not!
Whether you're flying, driving, or taking a train, these handy hints will help make your next trip easier than ever.
1. Pack light. You'll be able to move better, have more energy, and get around faster if you travel as lightly as you can.
2. Pack for the weather. You always want to bring a warm, lightweight coat and layers that are appropriate for what you're doing on your trip. Also, pack an umbrella if you'll need it . . . even a little umbrella can save the day.
3. Pack your toiletries in a plastic baggies or travel bottle so they won't break easily during transporting.
4. Pack a poncho—they're great for rain and wind.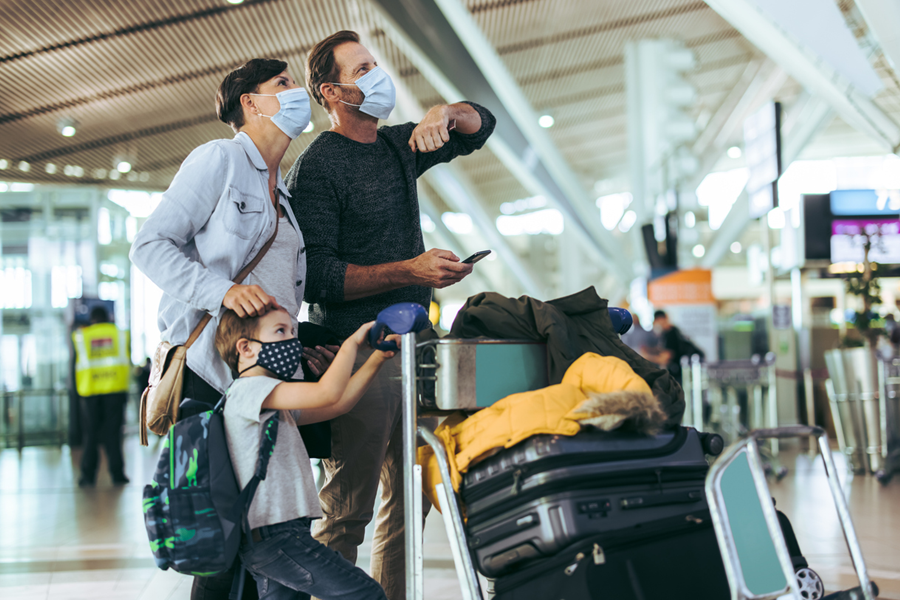 5. Remember that most restaurants give you more food than you can eat, so be sure to ask for a doggy bag! It's easy to take your leftovers home with you.
6. Take along travel-friendly snacks like nuts and dried fruits [italics mine]. They're not only tasty but good for you. As the saying goes, "An apple a day keeps the doctor away!"
7. Be aware of all entry/exit requirements into countries and cities. It's best to know what you need BEFORE you get to the airport/train station/border of another country. This may be a passport, a visa, or proof of citizenship (if you're under 18 years of age).
8. Ask about recommended vaccinations for your destination. Check with your doctor ahead of time for travel health tips/instructions.
9. Give yourself extra time on the road so that you don't feel rushed and can enjoy the journey!